Subscribe to WDSC channel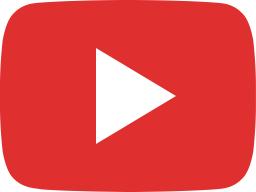 WDSC TÜRKİYE PROMO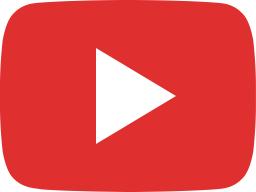 Here is another snippet from episode 2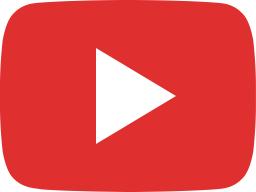 We would love to see the women's category grow under our watch!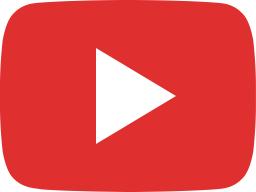 Hre is an action packed Semi Final from Monticiano, Italy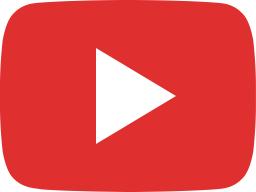 Episode 2 is about to drop for international broadcast distribution.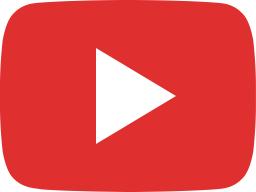 Some colorful luge riders to brighten up your day!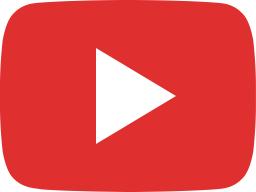 Here is the Monticiano semi final race with commentary!!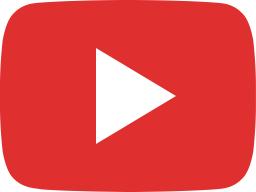 CHECK OUT OUR FIRST EVENT IN MONTICIANO!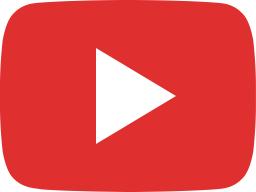 IF YOU LIKE THE SNIPPET WE PUT OUT YESTERDAY HERE IS A LITTLE MORE..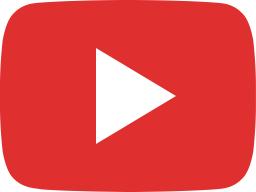 Episode 1 of the WDSC half hour TV show from Round 1 in Monticiano, Italy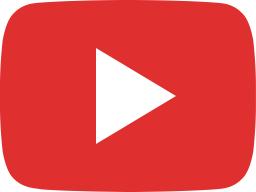 Push, push, push!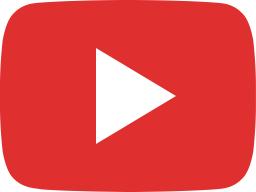 Monday motivation!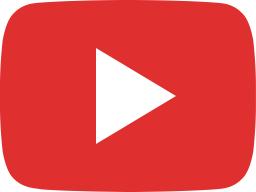 What is Downhill Skateboarding ????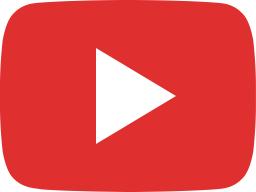 Round 3 of The World Downhill Skateboarding Championship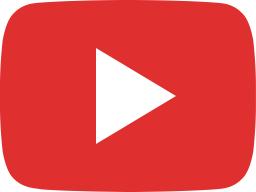 Fire on Water !!!